For a third year, Bubblebox has maintained its Silver Salesforce Consulting Partner status.
Bubblebox has a successful history as a Salesforce partner and having earned Silver status (yet again!), Bubblebox is among the leading consulting partners who works with growing companies across all sectors, including retail, finance, travel and healthcare.
As an official Salesforce Consulting Partner, Bubblebox not only works with Salesforce platforms, but works to cultivate strong relationships within the Salesforce community. We build trust and deliver value.
As a Silver Salesforce Consulting Partner, we've achieved many successes in 2018.
Smart. Skilled. Strategic.
As a team, we are continuously gaining knowledge and developing our skill set to push the boundaries of sales and marketing, and implement strategic solutions. Our mighty team is growing and together, we've collectively spent hours in training and earned 20 certifications, including: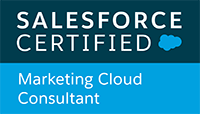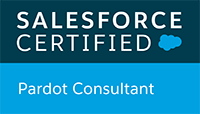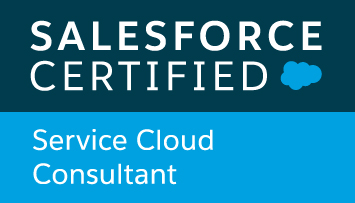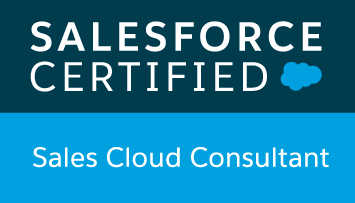 "Bubblebox's deep technical knowledge of the Marketing Cloud coupled with their strategic acumen enabled us to completely transform our company's digital marketing strategy." – BookOutlet.com
As a result of our continuous education, we're capable of not only maintaining our current projects but also growing our client list to include major key accounts, such as Canada Protection Plan, Contiki, Goeasy, Adventure Travel Trade Association and Linwood Homes. In 2018, we gained 37 clients in the retail, financial services and healthcare & life sciences sectors and collectively, completed over 300 engagements.
Leaders in Customer Satisfaction
9.49

CSAT SCORE

Customer service is a pillar of Bubblebox's business approach. We understand the challenges our customers face in a business context and we are committed to ensuring that their success is our success. We are proactive, as well as responsive. And this is why our CSAT Score is high. The success of our customers matters to us.
"Their ability to understand specific requirements of our business and deliver a solution based on my Marketing Cloud account features has been indispensable." – Tourism Whistler
With world class expertise and a focus on our customers' needs and goals, we are confident we can help you earn and develop trust with your own customers.
To learn more about how Bubblebox can add value to your next project, get in touch with us! We'll be happy to set up a phone consultation.
---