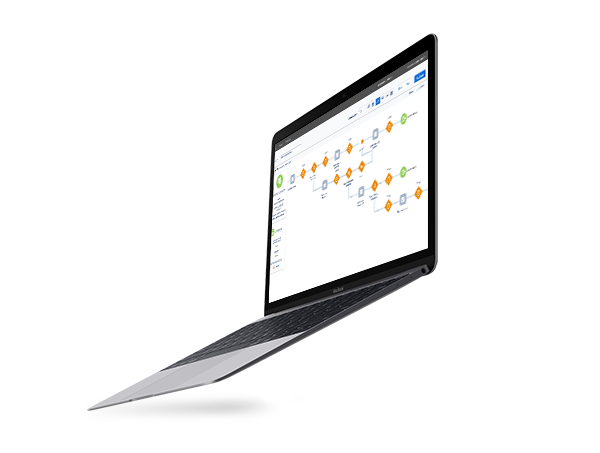 The Journey From Broad-Based Demand Gen to ABM
Account-Based Marketing is a popular and much-hyped trend these days in B2B. Most practitioners and thought leaders in the space would agree that having a solid foundation in Marketing Automation and CRM plays a critical role in any Account-Based approach. During this session, you'll learn how to transition from a broad-based demand generation approach to a hyper-targeted strategy that improves lead quality and conversion.
Plus, you'll hear directly from Voices.com and Salesforce as they share where they are in their Demand Gen and ABM journey, lessons learned and what lies ahead.
Voices.com is the largest voice over marketplace in the world, connecting businesses and brands with voice over actors from around the globe.
Location
Voices HQ
100 Dundas St., Suite 700
London, ON N6A 5B6 Canada
Agenda:
8:30am - 9:00am - Welcome and Breakfast
9:00am - 9:30am - The Journey to ABM
9:30am - 10:00am - Salesforce Demonstration
10:00am - 10:30 am - Customer Spotlight
10:30am - 11:00am - Networking
This session is sponsored by Bubblebox, a silver-status Salesforce consulting partner that specializes in strategic and technical consulting, implementations and training on the Salesforce platform.